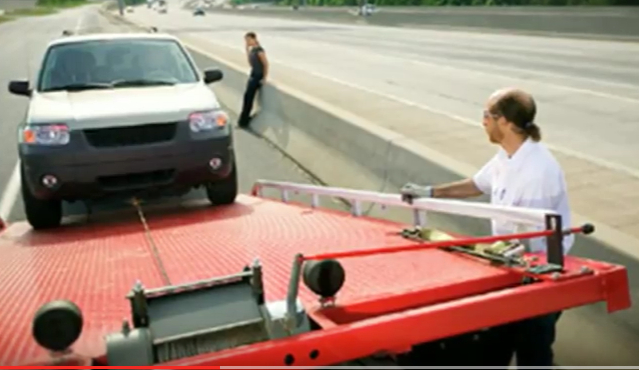 Sunrise is one of the main components of the Miami Metro. It's been around since 1961, starting off as Sunrise Golf Village.
It just so happens that Lauderhill Towing Company tows golf carts (though it isn't an everyday thing). Our bread and butter is more like cars, trucks, SUVs, RVs, and motorcycles. We've been to Sunrise quite a few times to help motorists that have run into trouble.
Many of our customers in Sunrise are out-of-towners who are either visiting the city or passing through it. We know that these folks don't always have a full understanding of the area and so it's important for us to provide helpful information and guidance when they need it. This includes not only directions to the nearest gas station or auto shop, but also tips on how to avoid common pitfalls associated with driving in Sunrise.
Lauderhill Towing Company is the most reliable and efficient towing company in Sunrise. From light duty to heavy-duty, we have the right equipment and experience to tackle any job that comes our way. Plus, with 24/7 availability, you can rest assured that help will always be just a phone call away. So don't hesitate—give us a call today at (754) 253-3960 for free estimates.
Emergency Services
Day or night we come to you when you need help the most. You'll get assistance for:
No one who calls our team gets left in the cold–or in Florida's case, lost under the stars. We've got the trucks, the tools, and talent to help any motorist get back on the road, even if it's 3 o'clock in the morning.
Towing Needs of All Kinds
Got a big rig that needs to be towed to a service lot? How about a Harley-Davidson with a flat tire? Or…yeah, even a golf cart with a broken axle? We can tow just about anything under the sun or the moon. Our services include:
Winching

Integrated towing

Flat-bed towing

Wrecking
We've got you covered for all your towing needs. 
No matter the time or place, Lauderhill Towing Company is here for you. Give us a call when you need assistance in Sunrise and we'll be there right away.
Reasonable Rates for Every Tow
No one at Lauderhill Towing Company is going to hang you upside-down and shake all the coins from your pockets. We realize your need for assistance and aren't about to make things worse by charging you an arm and a leg. We have reasonable rates for every tow, so you can rest easy knowing that you won't be breaking the bank to get back on the road. 
Give us a call today to learn more about our services or to request assistance in Sunrise.
We're Near Sunrise!
Our lot is located just a wee bit over 5 miles southeast of Sunrise. It won't take us long at all to get to your location. Our drivers know Broward County well and can get you the help you need in no time.
Don't hesitate to call us today for all your towing needs in Sunrise! We're ready and waiting to come to your rescue.
Lauderhill Towing Company:(754) 253-3960.