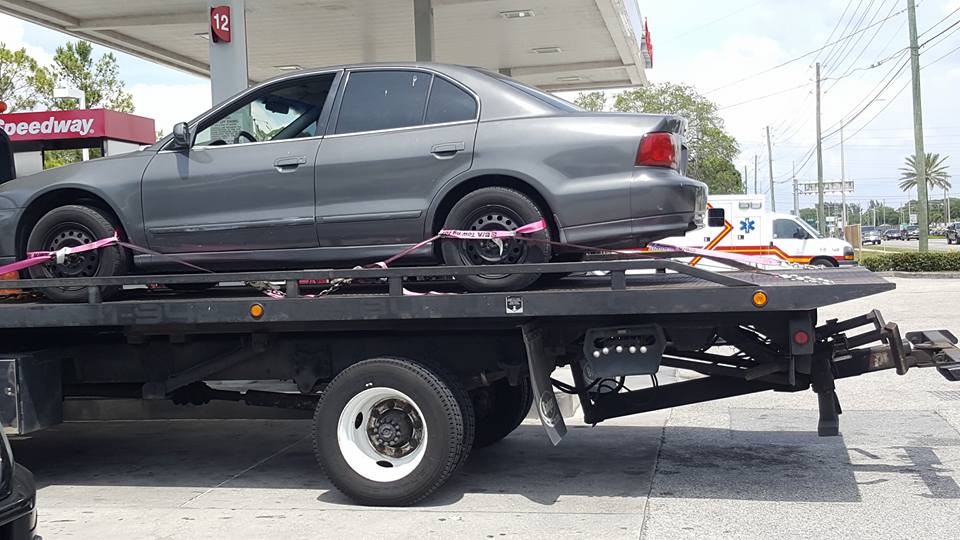 Lauderhill Towing Company provides a wide variety of services to motorists in Broward County. From emergency EV charging and winching to car towing and motorcycle towing, we're here to help. We understand that when you're stranded on the side of the road, you need help fast. That's why we offer quick, reliable service 24 hours a day, seven days a week.
We know that accidents happen, so we're prepared to help you no matter what. Whether you're locked out of your car, run out of gas, or have a flat tire, we're here to help. We also offer fuel delivery and lockout services so you can get back on the road as quickly as possible.
Our experienced professionals are dedicated to providing the best possible service to our customers. We work hard to ensure that your experience with us is positive from start to finish. We know that when you need help, you need it now, and we're always here when you need us.
If you're in Broward County and need assistance, give Lauderhill Towing Company a call today at (754) 253-3960. We'll be happy to help you get where you need to go.
Towing and Heavy-Duty Towing
We have a truck for every towing job needed. Our tow trucks are well maintained to tow cars, SUVs, and light trucks, while our integrated tow trucks are here for the big boys, such as rigs and industrial equipment.
Lauderhill Towing Company is a full-service towing company that provides 24/7 tow truck services.
We understand that time is of the essence when your car breaks down or you need to move a large piece of equipment. So we'll be there fast to take care of you. Stay cool and hang loose.
Wrecker Service
We hate to hear about automobile accidents, but when they do happen, Lauderhill Towing Company is here to help. We'll remove your vehicle from the accident site and transport it to a safe location.
We know that dealing with an accident is stressful enough, so we'll work quickly and efficiently to get your vehicle towed and you on your way.
Flatbed Towing
We offer flatbed towing services if you need your car or truck towed. Flatbed tow trucks are the best way to transport your vehicle if it's not running or has been in an accident.
We know that when your car isn't running, you need help fast. So we'll be there quickly to get you and your vehicle where you need to go.
Jumpstart Service
If your battery dies, we can jump-start it for you. We know how frustrating it can be when your car won't start, so we'll be there to help you get going again. And after we get you running, we'll test your charging system to ensure the battery is drawing the juice it needs to stay healthy.
Lauderhill Towing Company is a local tow company that services Broward County with exemplary assistance that's hard to replicate. Know why that is? Because we're not just a towing company, we're roadside assistance enthusiasts that want to ensure you're receiving the best possible service.
Call Lauderhill Towing Company today at (754) 253-3960.