Lauderhill Tow Truck Company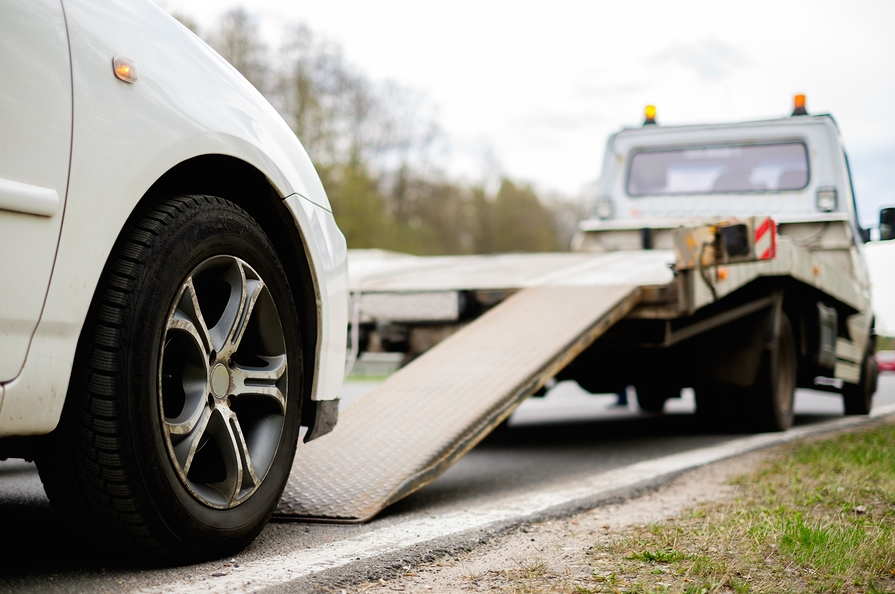 We're Lauderhill Towing Company, and as our name suggests, we specialize in towing. There's no one faster in town. We're quick, efficient, and always here for you when you need us.
We don't discriminate against any type of vehicle or problem–Lauderhill Towing Company is here to help all those who need it. We have a wide range of services that include:
24/7 emergency roadside assistance

Local and long-distance towing

Flat tires
If you find yourself in need of a tow truck company in Lauderhill, FL, or any other roadside assistance, just give us a call at (754) 253-3960. We're always happy to help and will have you back on the road before you know it.
Winches
At Lauderhill Towing Company, we have just the right winch for any situation you may find yourself in. Need help getting your car unstuck? We can lend a hand. Or, if you need your vehicle towed away, we're more than happy to do that as well. Whichever route you choose, know that we'll take good care of you and your car.
Booms
If you're ever in need of a reliable towing service within Broward County, give our team a call. We have many well-functioning trucks with durable booms that can retrieve your car from any ditch or hole. We are experts at using our booms and will get you out of your difficult situation as quickly as possible.
Flatbeds
We have plenty of flatbeds here, so you can definitely find one that suits your needs. Plus, we'll help you make sure you're getting the right one. We're quick and efficient, so we'll get your car where it needs to go in no time.
If you need to move something big and ordinary wreckers just won't cut it, give us a call for our heavy-duty flatbeds.
Integrated Towing
For larger vehicles such as rigs, buses, and boats, Lauderhill Towing Company offers integrated towing services. We're equipped with the latest technology to help you get your vehicle where it needs to go safely. Our tow trucks use a boom and wheel lift to load massive vehicles for transport. And yes, we've removed a few illegally parked cars in our time (that part we don't enjoy but sometimes you gotta do what you gotta do).
Help Is On The Way
No job is too big, nor is the road too busy, for us to reach you. We've been in the towing business for years and haven't had a casualty yet. That's certainly good news. Even better, we sometimes get repeat business from satisfied customers (though it's tough to be pleased about one of our patrons in trouble).
Call from all over the Lauderhill area reaches us every day. And that's fine because we've got the tools and the manpower to cover lots of land. Our towing service makes the other guys' look like wrecks themselves (they may even give us a call from time to time).
We've been to Fort Lauderdale, Pembroke Pines, Coral Springs, Sunrise, Patashoqua, Attaboy, and all the fun little places in between. There are no dominions too strange for us. Nor are there any scrapes that we can't get your vehicle out of.
Call us when you need us at (754) 253-3960.